Fitness Services
Conveniently located to serve the areas of Beverly Hills and Los Angeles, CA
Element Fitness offers individualized health and wellness programs designed for you to achieve sustainable results. We leverage the latest in fitness technology coupled with a science-based approach to help you achieve your fitness goals.
EMS Training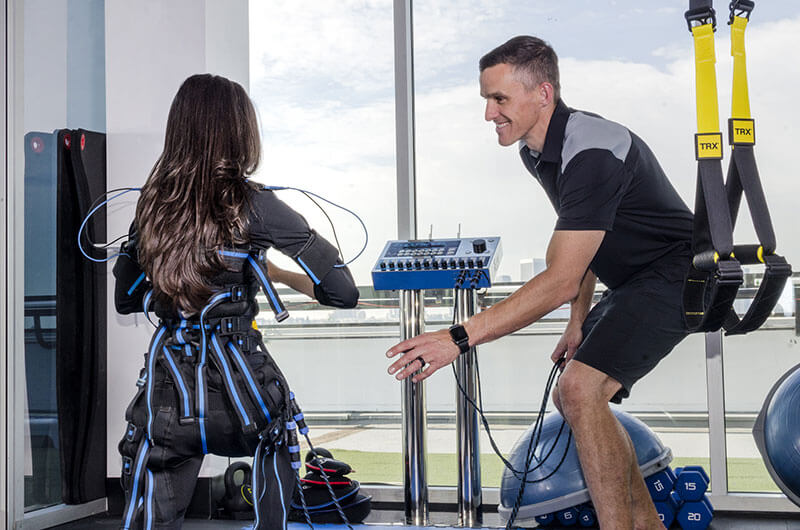 Just one 20-minute EMS (electro muscle stimulation) training session is the equivalent to 60-90 minutes of conventional or high-intensity training. EMS training also improves posture, reduces back pain, and provides an intense, but low-impact workout. See the difference for yourself!
Learn More
Sports Recovery Stretch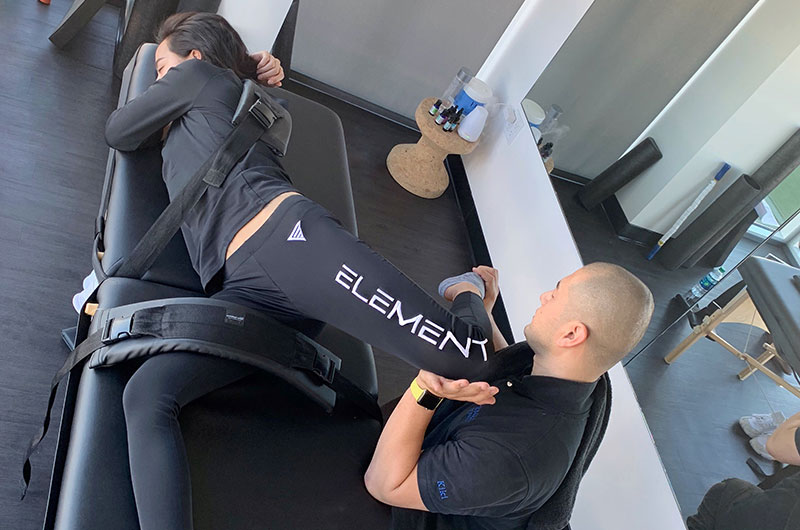 Our rejuvenating Myofascial Sports Recovery Stretch is the perfect complement to our intense 1-on-1 EMS training. Each individualized myofascial stretch treatment will help improve performance, increase flexibility, aid in recovery, and reduce the risk of injury.