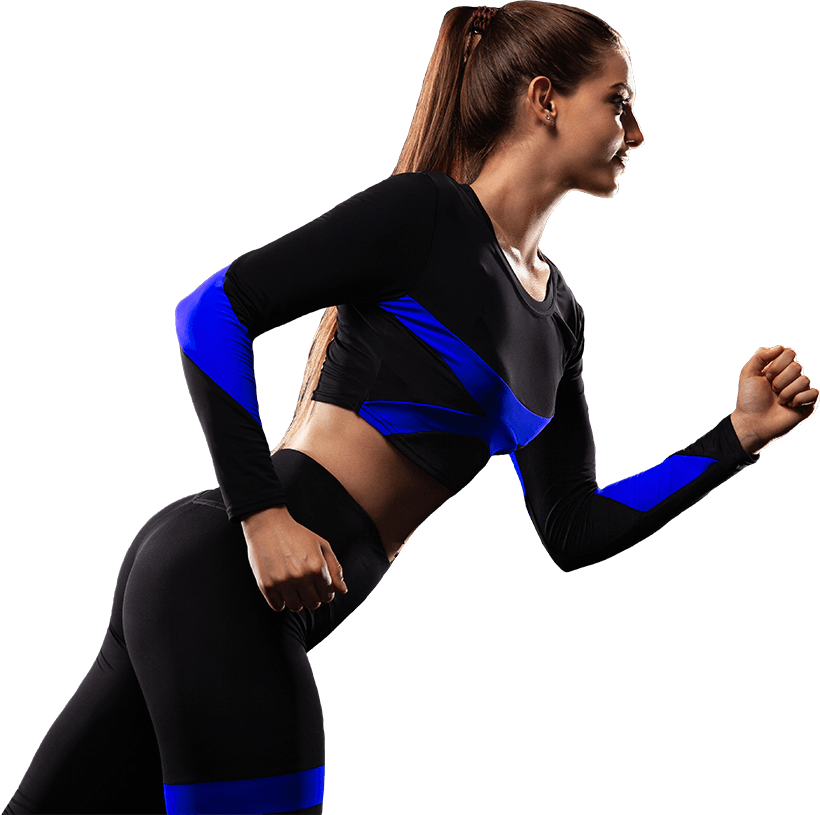 BEST GYM BEVERLY HILLS
& LOS ANGELES
Element Fitness is currently operating on an appointment-only basis with limited availability. We welcome any new clients to submit a form on the site to receive important updates and information on availability and current services provided. If you have any specific inquiries about the services provided on our website, please submit those here. We look forward to serving you in the future.
ELEMENT FITNESS BEVERLY HILLS
We are a private, results-based personal training facility focusing on 1-to1 health programs based on science and tailored to each member's personal goals.
We utilize cutting-edge EMS technology and effective methods of training and recovery to ensure that members are making safe and long lasting advancements on their journey to improving their health.
We are not the norm. You have tried everything, now try something that works.
JOIN NOW
ELEMENT FITNESS

TRAINING PROGRAM
MEET OUR TEAM OF TRAINERS
Our team of trainers have 1 mission, to help you achieve your goals. Hitting your goals does not mean restricting yourself from everything that you love and it does not mean you need to become a gym rat.
This small and mighty team is comprised of experts in fitness, physiology, diet, stretch, motivation, and overall health who keep your lifestyle goals in mind.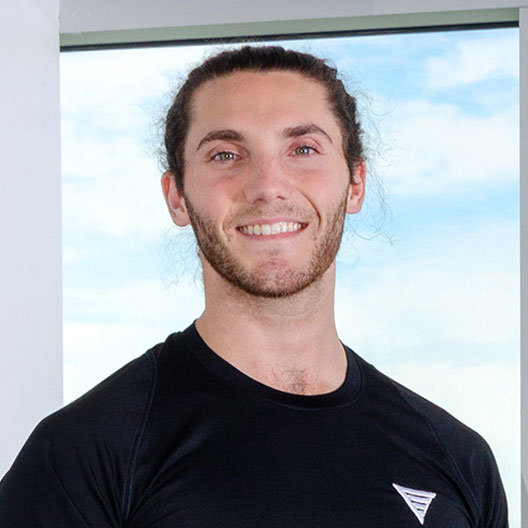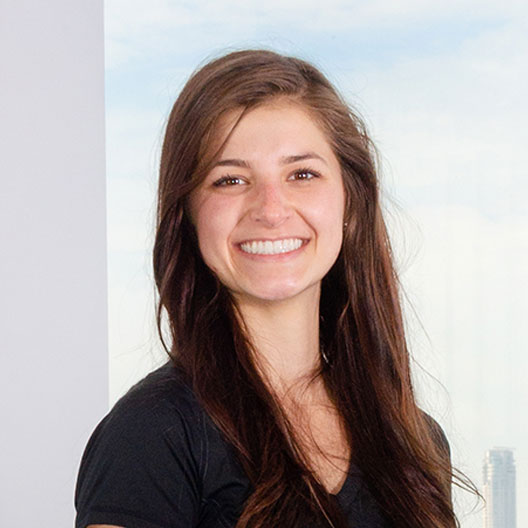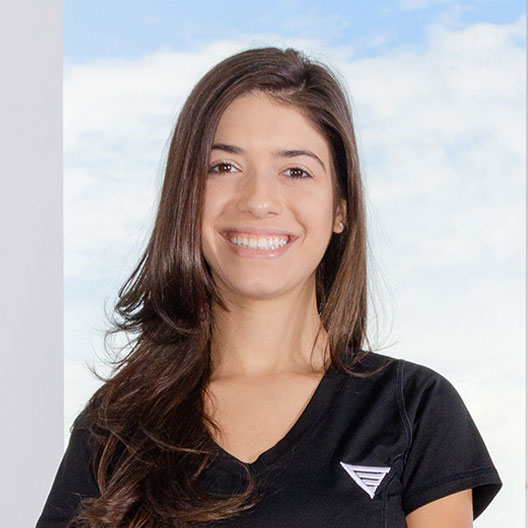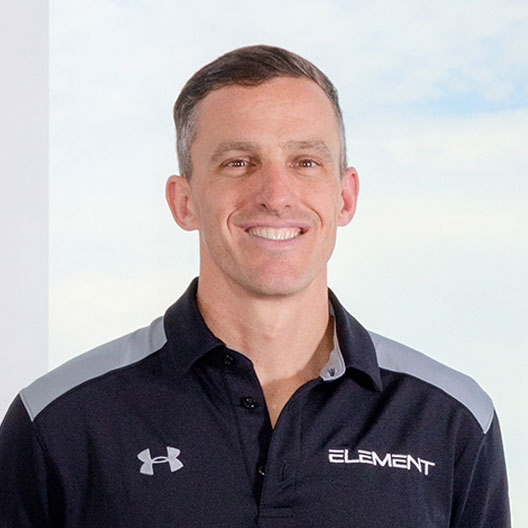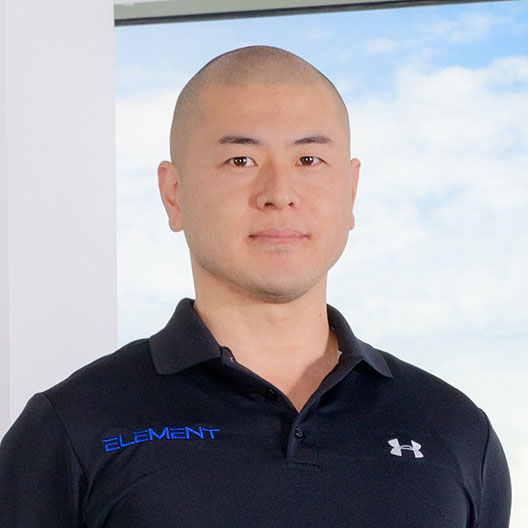 We leverage every team member's expertise to curate the best individual plan for you and are continuously monitoring progress and adjusting the path to achieve your fitness goals.
20-minutes, 2 times per week. Yes, we've made that possible.
MEET THE TEAM