We are a technology-based health and wellness studio focusing on personalized and customizable health programs founded on science and tailored to each member's personal goals.
Each of our program offerings are designed to be used in conjunction with one another. Our Myofascial Sports Recovery Stretch is a highly individualized and efficient recovery method after an intense 1-on-1 EMS (Electro muscle stimulation) Personal Training Session. Our LED Red light Therapy Treatments or Nutrition Counseling can be added to any training and recovery program to help further enhance results.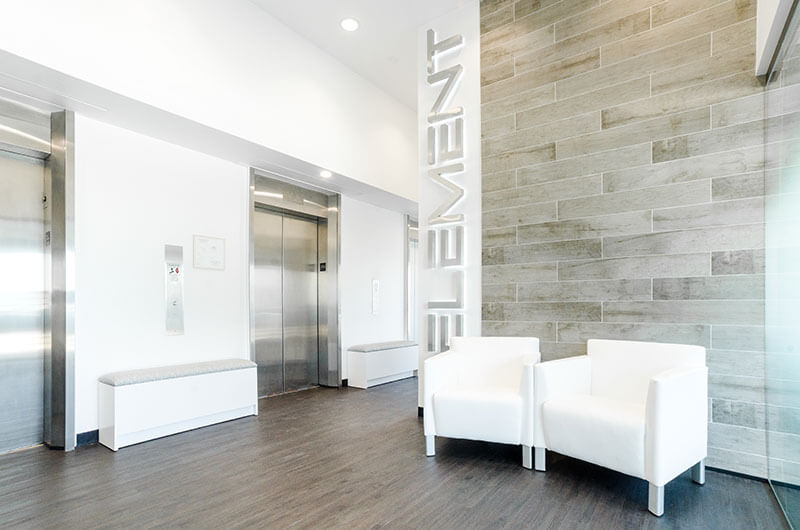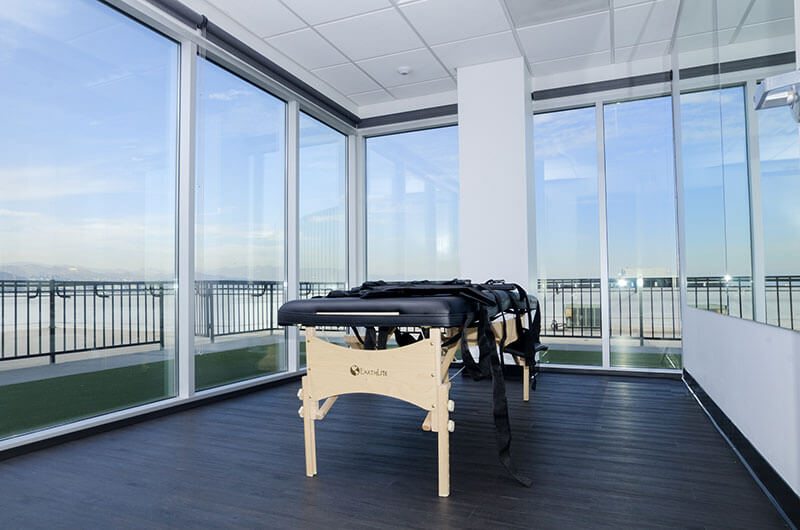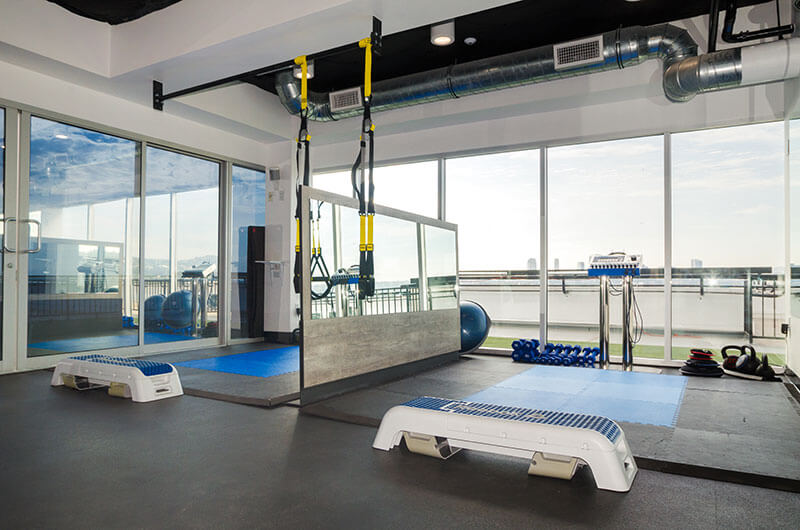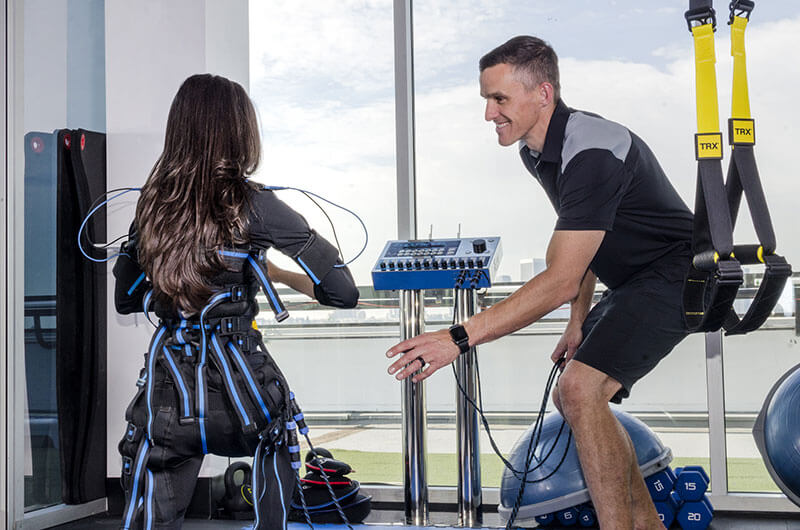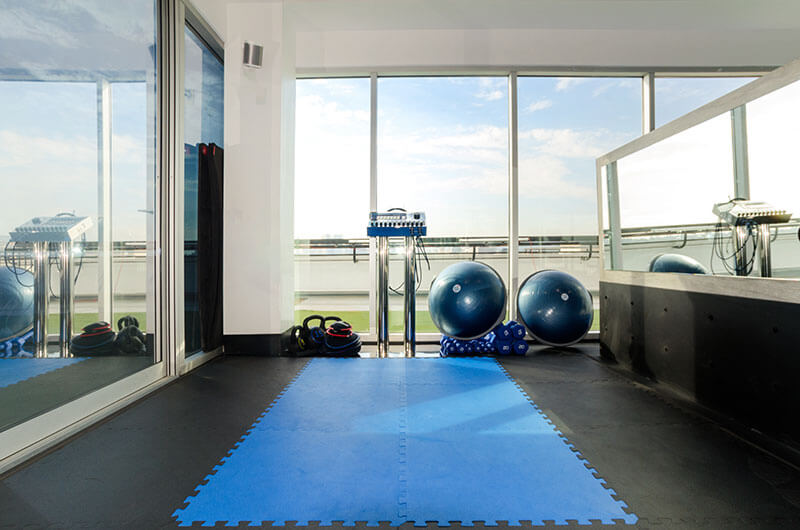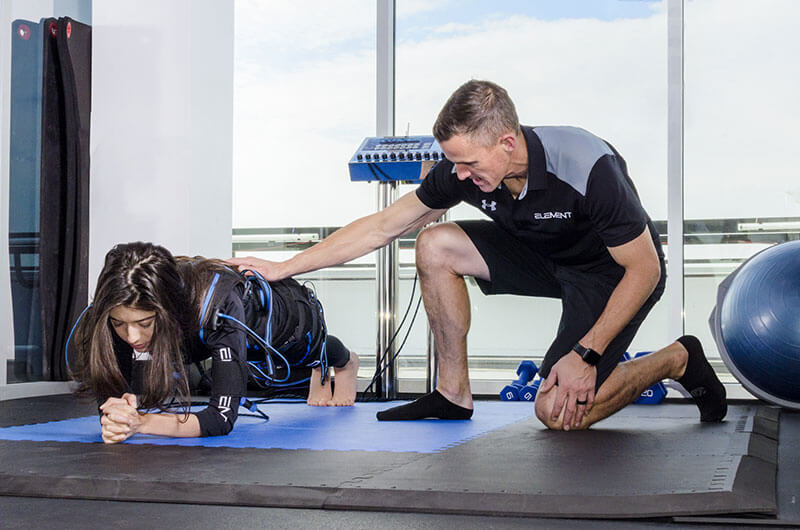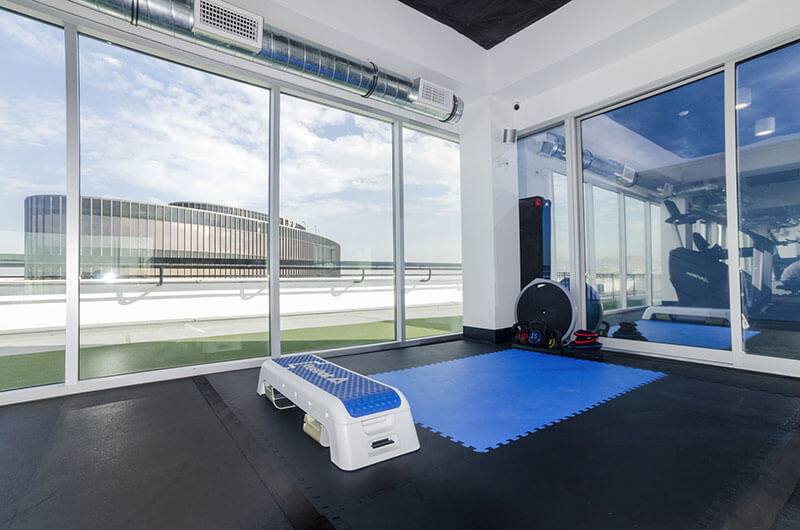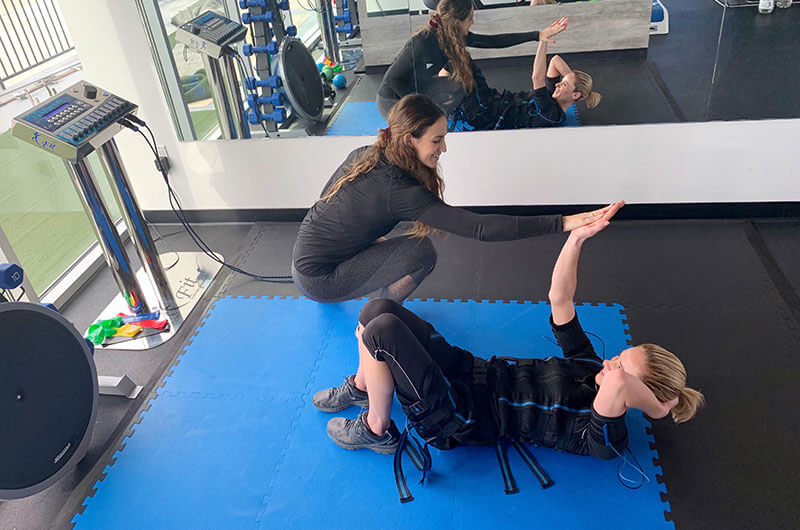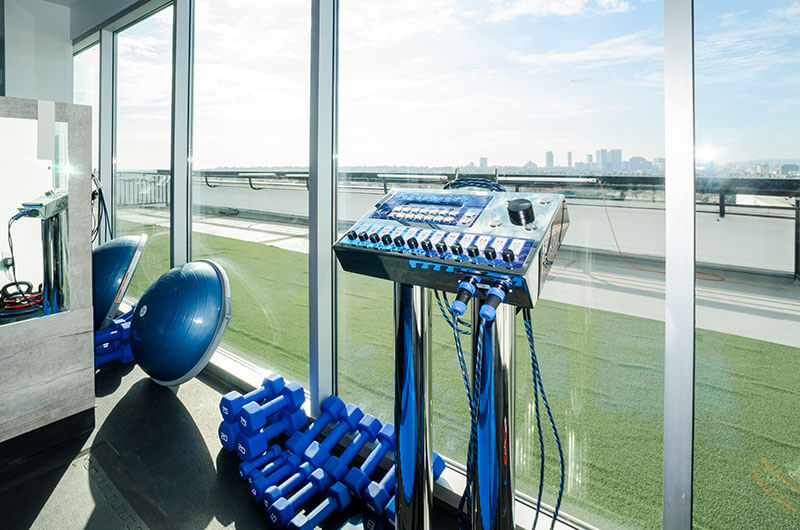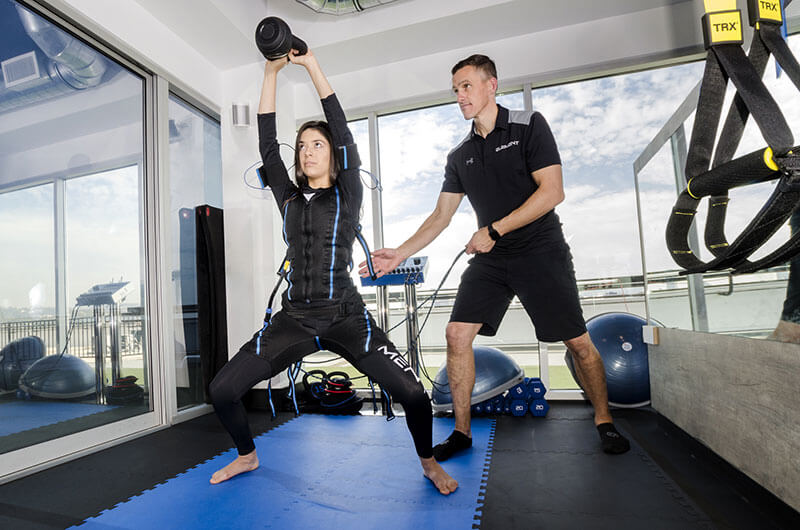 We utilize cutting-edge EMS technology and effective methods of training and recovery to ensure that members are making safe and long-lasting advancements on their journey to improving their health.
We are not the norm. You have tried everything, now try something that works.