Sabastian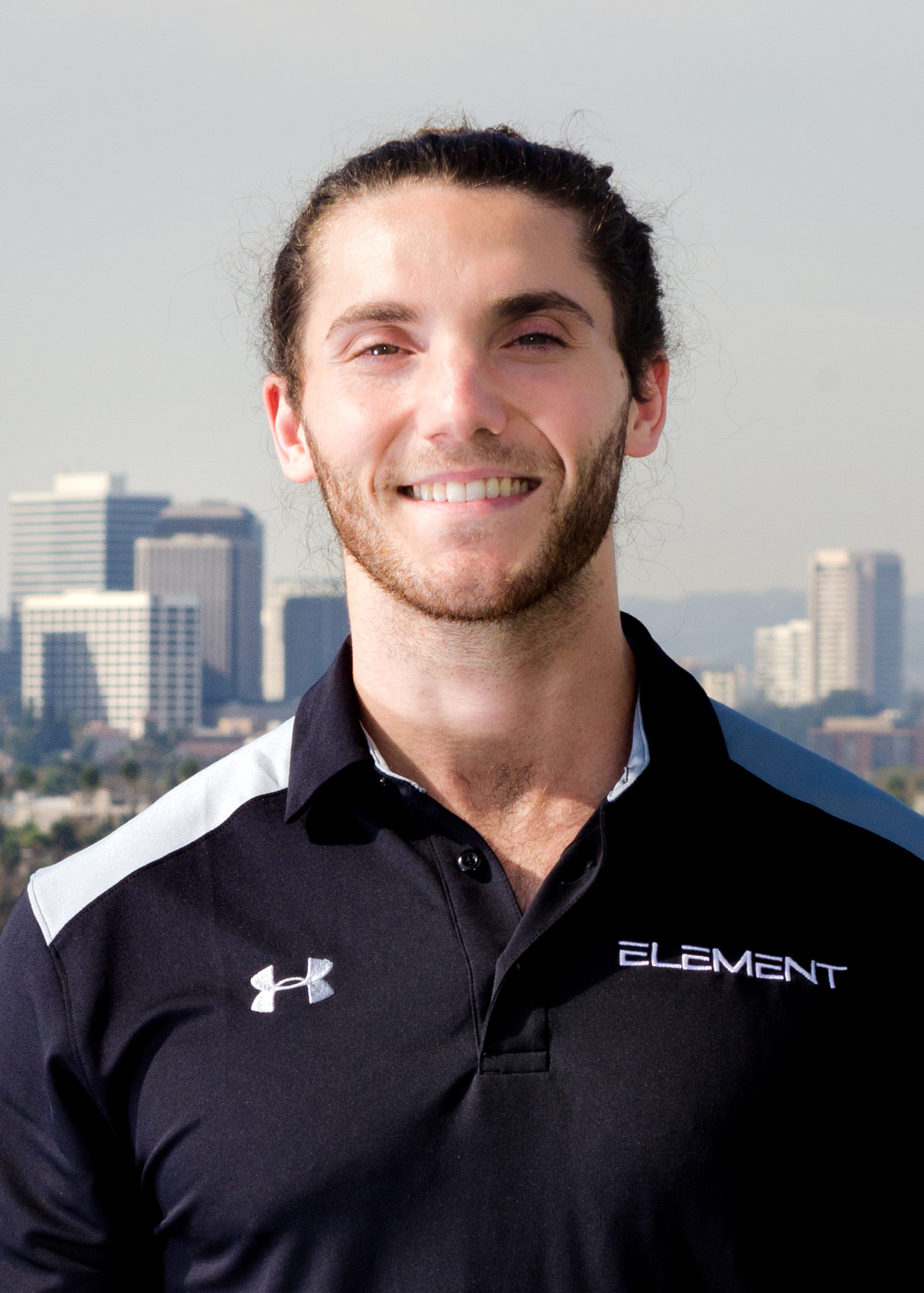 Health and fitness have always played a central role in Sabastian's life. He is dedicated to using the latest EMS technology in designing a specific training program to help you reach your personal fitness goals.
Kiki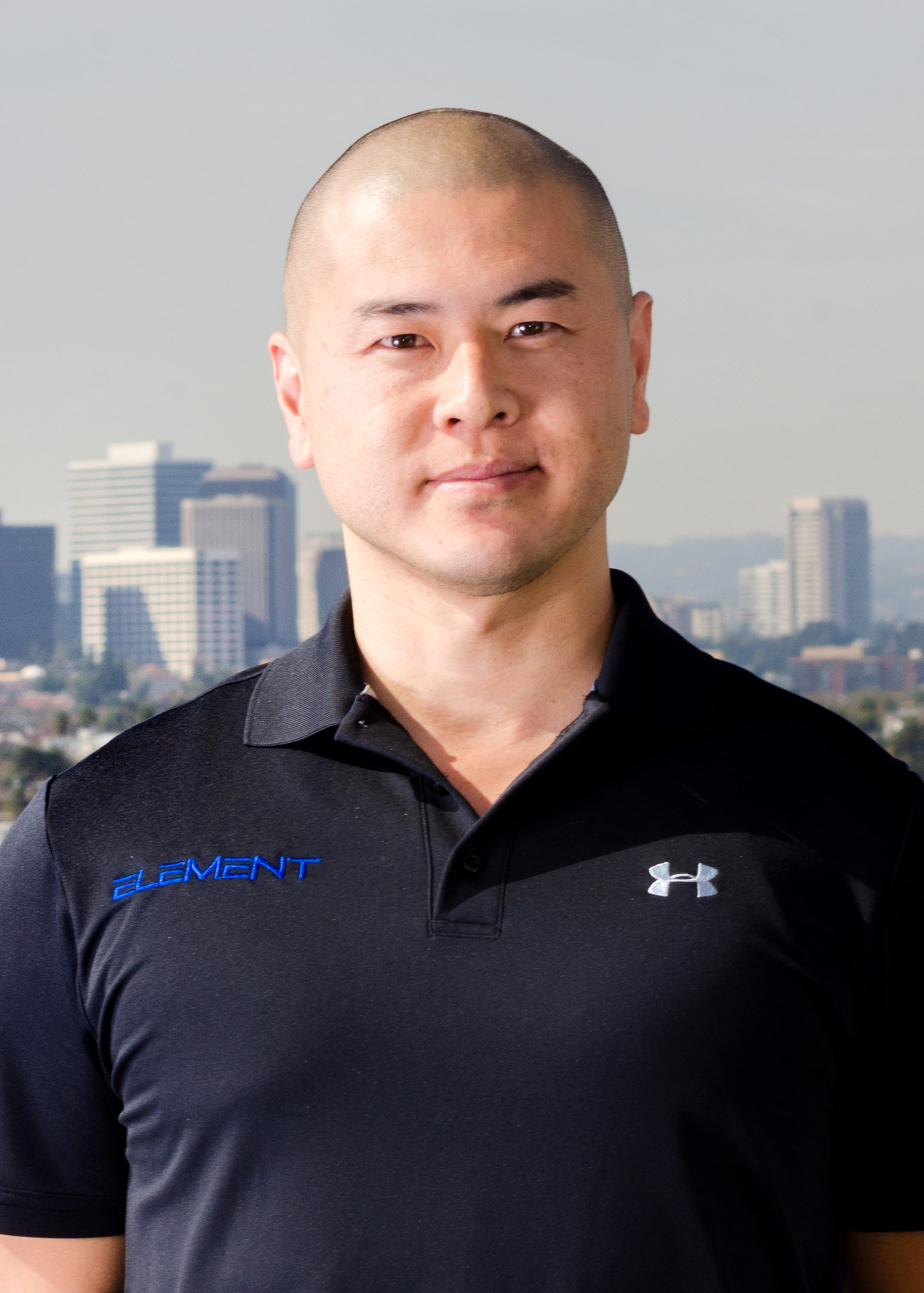 Kiki is a Master Sports Recovery Stretch Therapist. He has incorporated his years spent in the dance and fitness industry perfecting a proprietary and customized stretch plan specifically tailored to each and every client. His program complements the intensity of EMS training and will help you improve flexibility, prevent injury, and recover faster from your training.
Michaela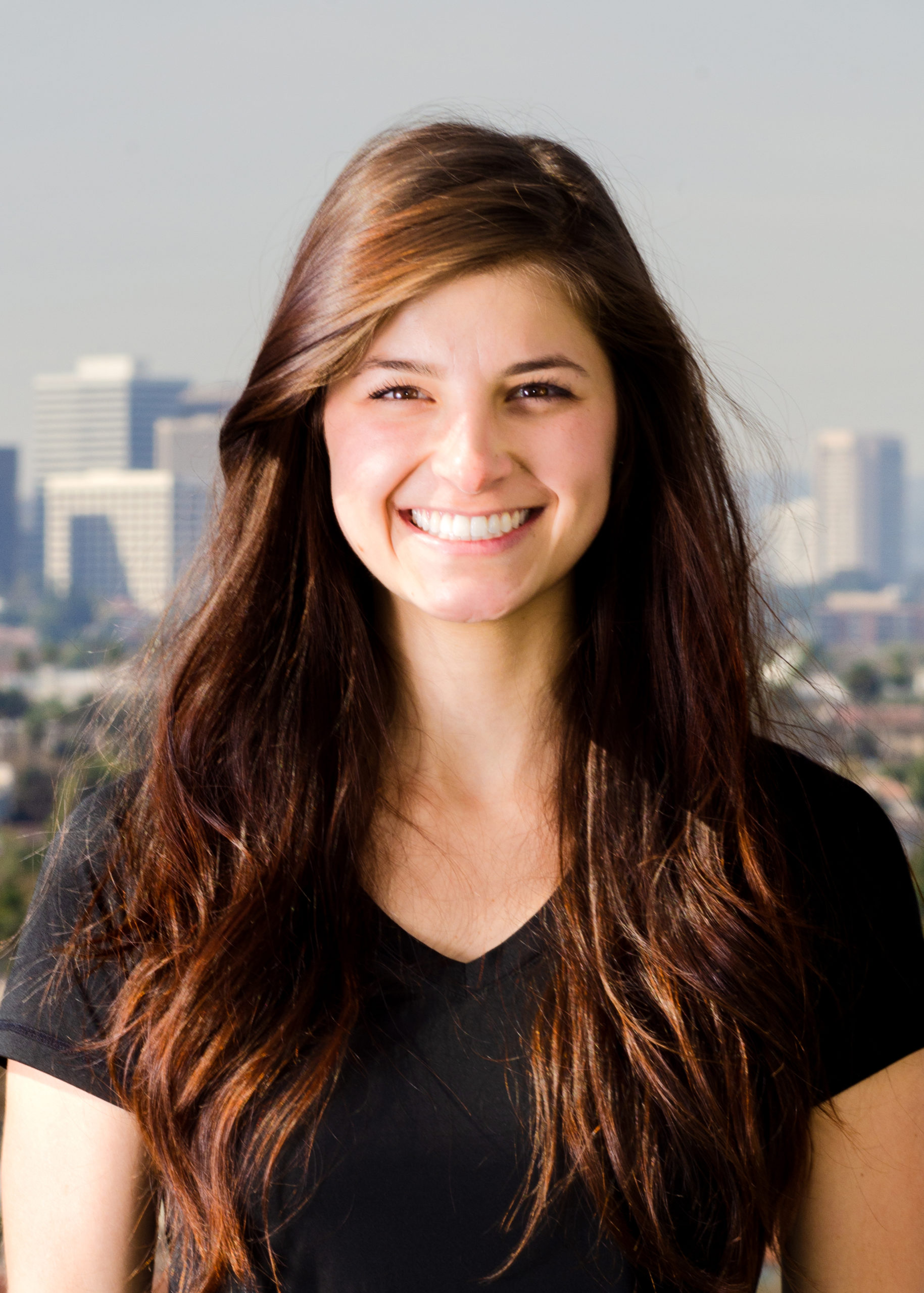 Michaela is a Registered Dietitian who will provide each client with an individualized diet protocol tailored to your EMS training, lifestyle, and personal goals. Our purpose is for you to achieve sustainable results and our mission is to ensure that you are making the adjustments necessary to achieve those results. Michaela will be there to provide feedback, support and track your progress throughout your journey to a healthier you
Ryan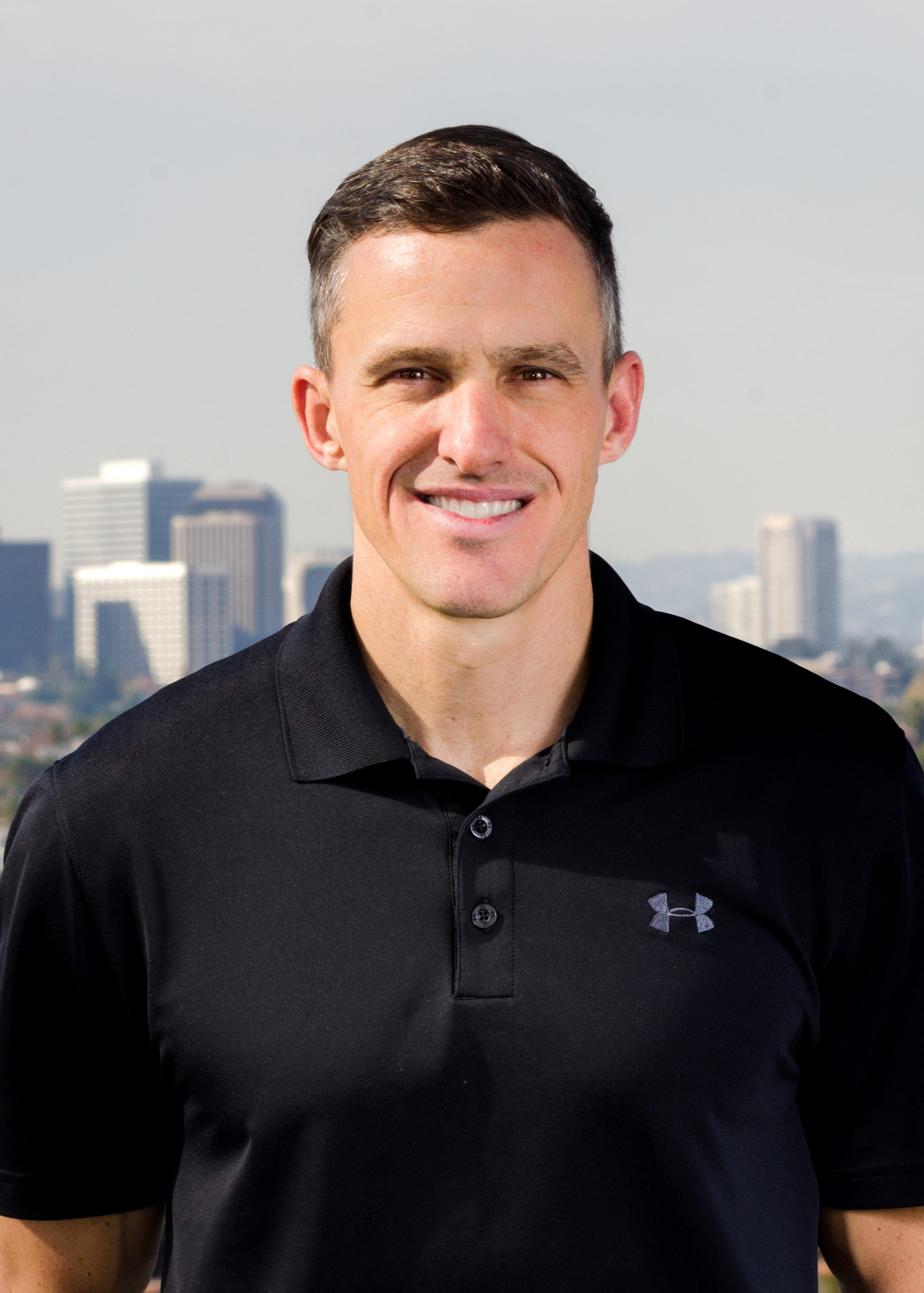 Ryan is passionate about EMS technology and its application as an effective tool to provide a shorter, more effective workout (with a bevy of other benefits). EMS is now incorporated into our suite of services to create an enhanced training, recovery and nutrition program that utilizes advancements in technology to promote lifelong, sustainable results. Book an introductory session today to feel the difference!